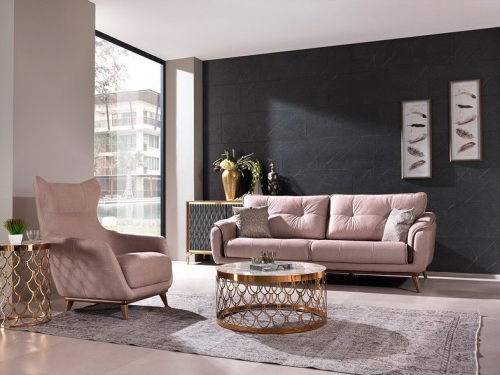 If you're unsure of what sofa to get for your living room, check out our handy guide to finding the perfect new sofa to suit your décor.
Whether you're redecorating your home or moving into a new property, a quality sofa remains the perfect centrepiece for your living room. If you are looking to buy a new sofa, there are a few things you should bear in mind to make sure you find the right one. If you're not quite sure what type of sofa will complement your dream living space, Houzzera has a beautiful collection of sofas to choose from — made and designed in Europe — that you'll want to treasure forever.
Discover the essential guide for finding the perfect sofa for your living room with these helpful tips:
Maximise Space No Matter Your Room Size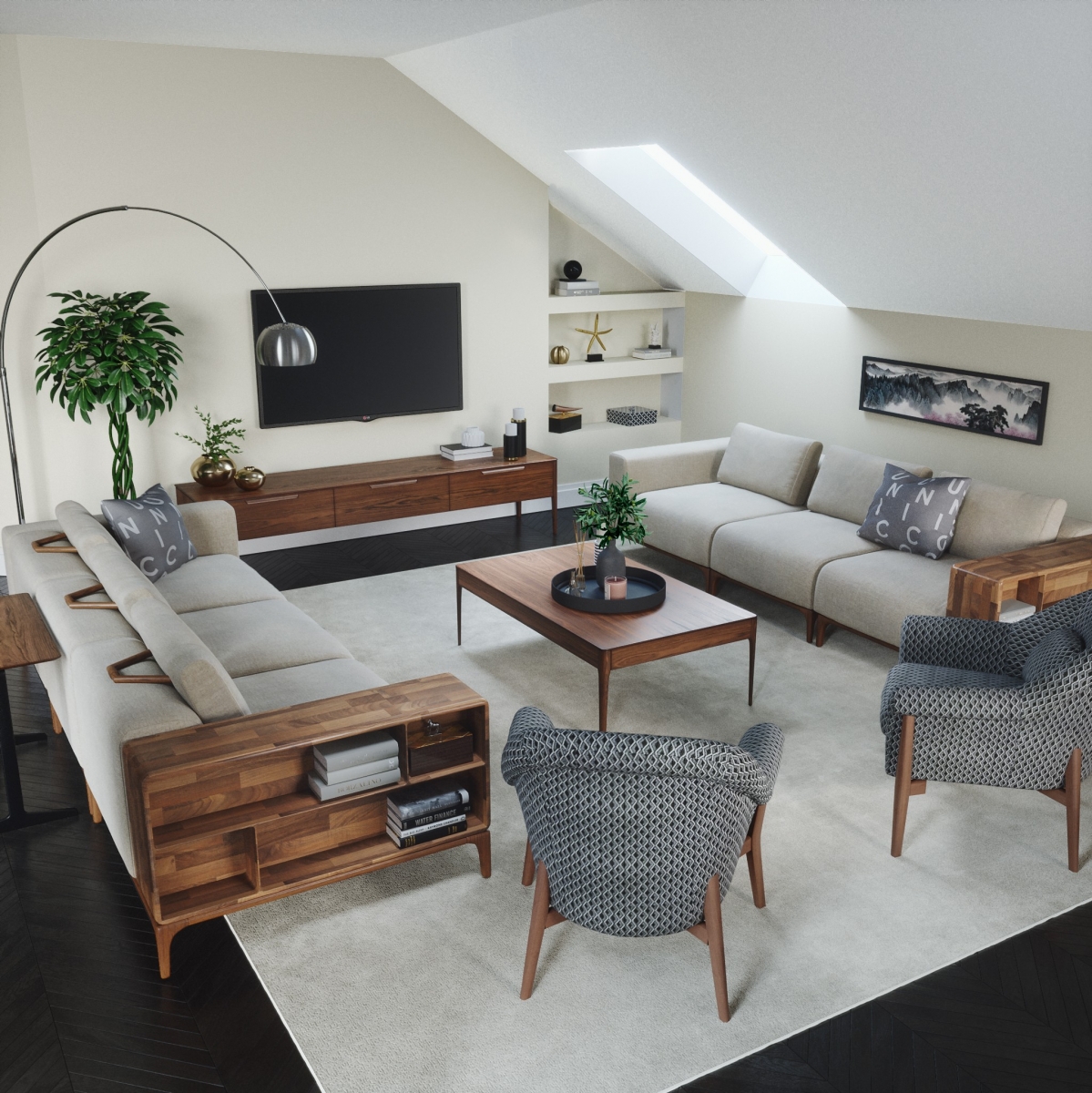 Whether you are furnishing a large room or trying to find creative ways of maximising a smaller area, there are plenty of options available to make the most out of your living room space.
Opt for a larger corner sofa like the luxurious Tirador that sits snugly in the corner of your living room, or choose a modular corner sofa like the Kupava with its distinctive shape that also doubles as a sofa bed and adds some vintage quirkiness to your home.
For smaller living rooms, take advantage of additional storage and go for sofas with space underneath, like the premium Lugano, to help reduce clutter. If you can accommodate a three-seater, then the stunning royal-blue Sabal makes for a gorgeous choice. Choose a two-seater like the modern Montana if your living space is limited, and remember to consider how your sofa is orientated so it faces the focal point of the room.
Add Personality and Charm to Your Home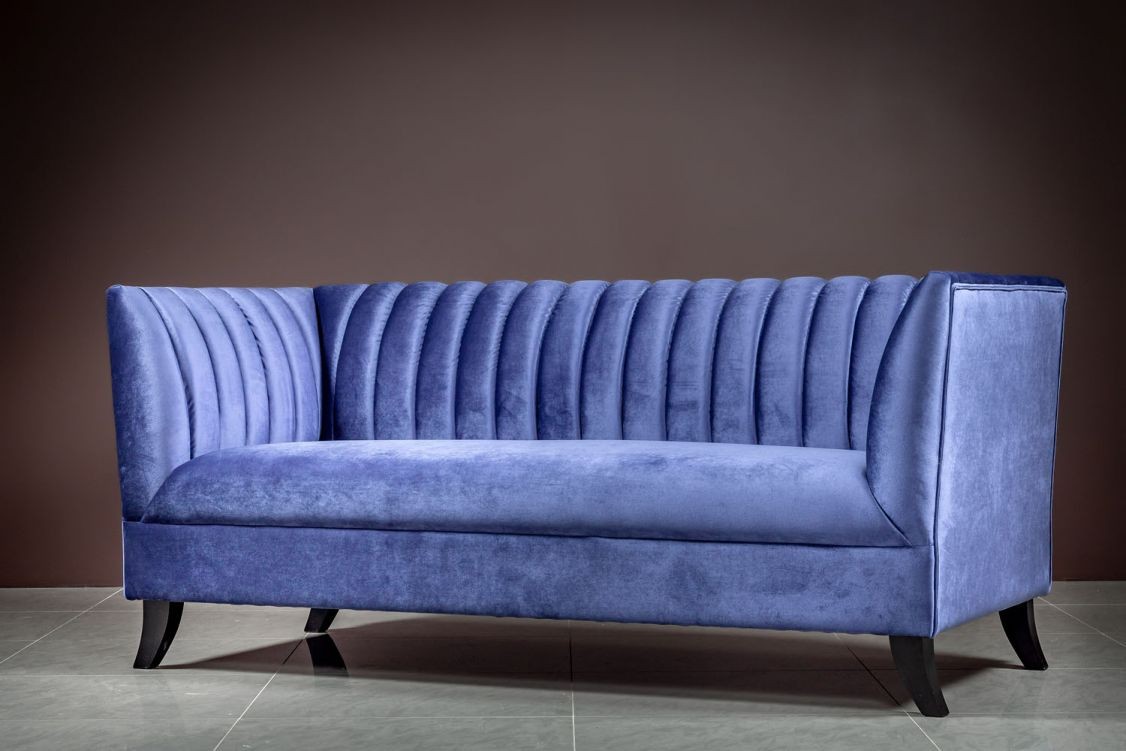 As the centrepiece of your living room, it's important to choose the right colour for your new sofa. All our sofas are made with real wood and come in a wide variety of designs. Go for daringly bright hues with the Cardinal-2 Sofa for a playful colour contrast against your existing furniture that makes a bold statement. Or, if you'd prefer something more subdued, opt for the Como, which offers neutral and muted tones to complement your living room interior.
Choose the Right Fabric to Add Texture and Character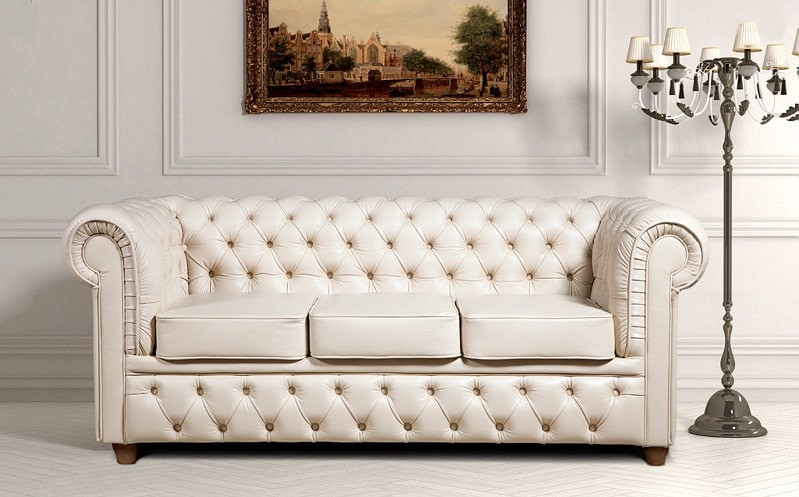 Your real-wood sofa can come in fabric or leather upholstery, and both options have plenty of benefits. Fabric sofas, like the Stockholm, which are crafted from a velvety jersey fabric, are perfect for adding a touch of luxury whilst eco-leather sofas, like the Leeds, age well and are easy to clean. No matter which material you opt for, both are bound to bring some character and drama to your dream living space.
Make Sure Your New Sofa Reflects Your Unique Tastes and Style
A sofa speaks volumes about your personality and style, so select a piece that suits your refined tastes. Choose from an eclectic range of palettes and patterns and discover a quality, European-made sofa that's destined to become the soul of your home.
For a classic living room setting, the traditional Chesterfield sofa is a timeless option that exudes elegance. Perhaps you favour the clean, minimalistic lines of the Scandi-style Bergen or prefer something more fresh and contemporary like the Dafne? You could also explore the vintage trend with the genuine leather Milan for a more retro look. Why not opt for a sofa that comes adorned with plush cushions for premium comfort, like the Fiumicino, or keep things unfussy and simple with the Cardinal?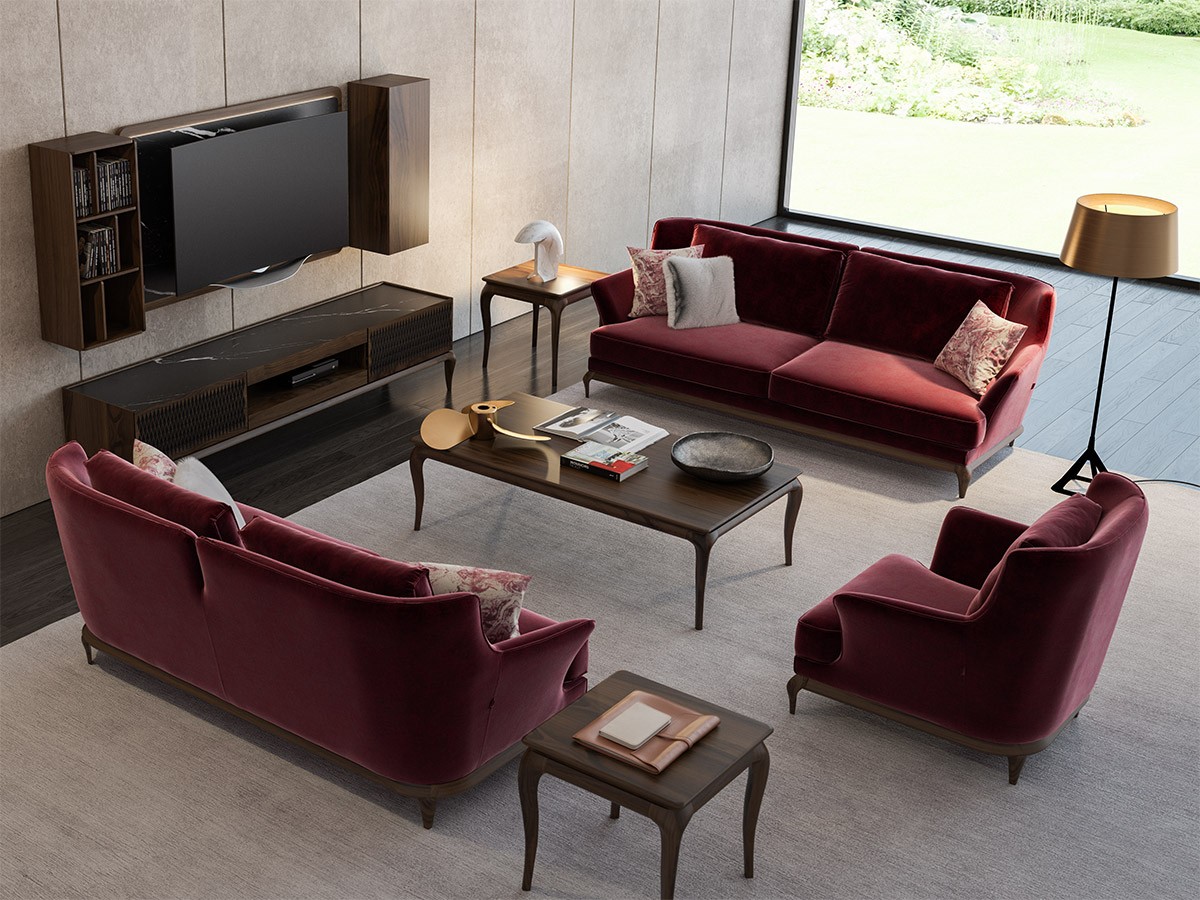 Now that you're equipped with practical tips on finding quality sofas to liven up your home, discover the wide range of gorgeous sofas available at Houzzera, and choose a beautiful piece that truly complements your interior. If you want your new sofa delivered in time for a special occasion, then make sure to check the delivery information so you can order well in advance.
Transform your living room with high-quality materials made and designed in Europe when you buy your new sofa at Houzzera.