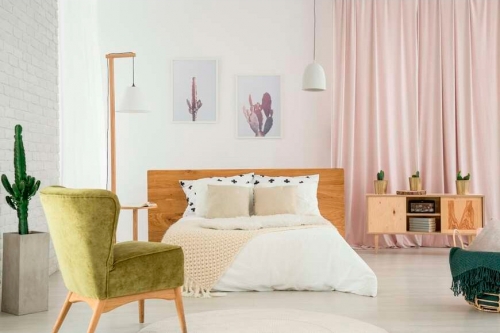 As the festive season fast approaches, you are probably bracing yourself for the influx of guests that the holiday brings. Perhaps your guests will be staying over so they can enjoy a drink or two? Whatever your plans you will want your home to be ready to welcome your guests and make them feel at home.
Sofa Beds
If you don't have the luxury of a guest room to accommodate your guests multifunctional sofa bed in your living room is the perfect solution. By day, a gorgeous place to relax and socialise, by night a comfortable place for guests to sleep. Choose a sofa bed that has an easy to use mechanism to make the change from day to night effortless. A must for evenings when your guests are exhausted from the festivities.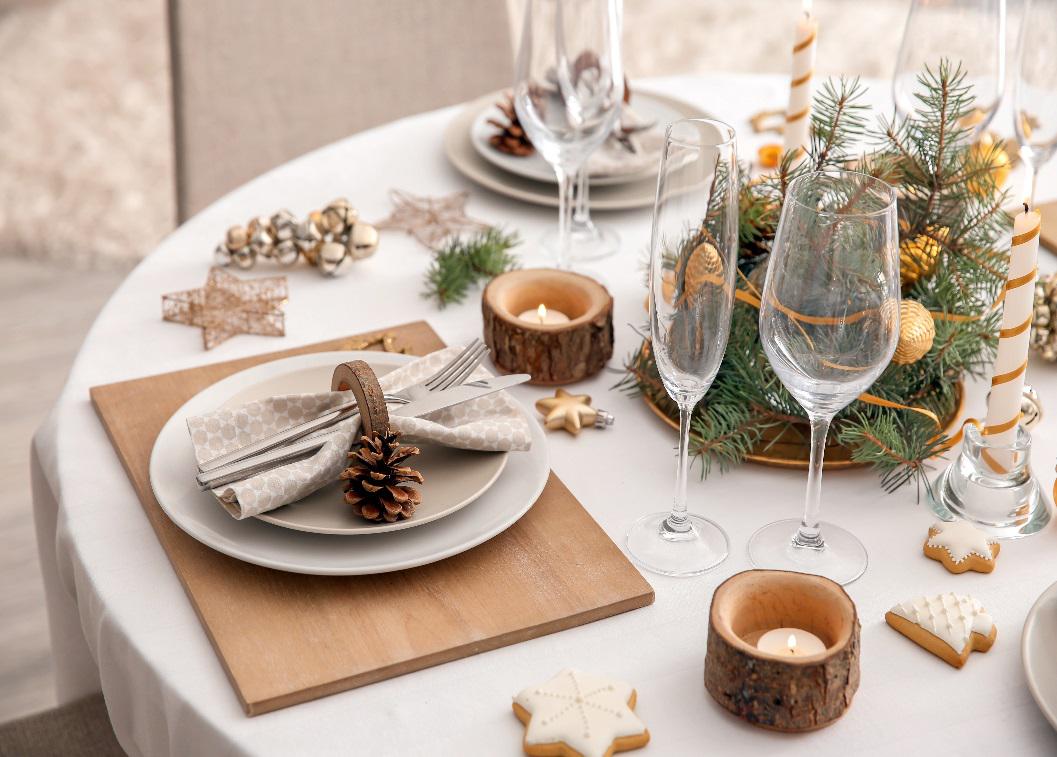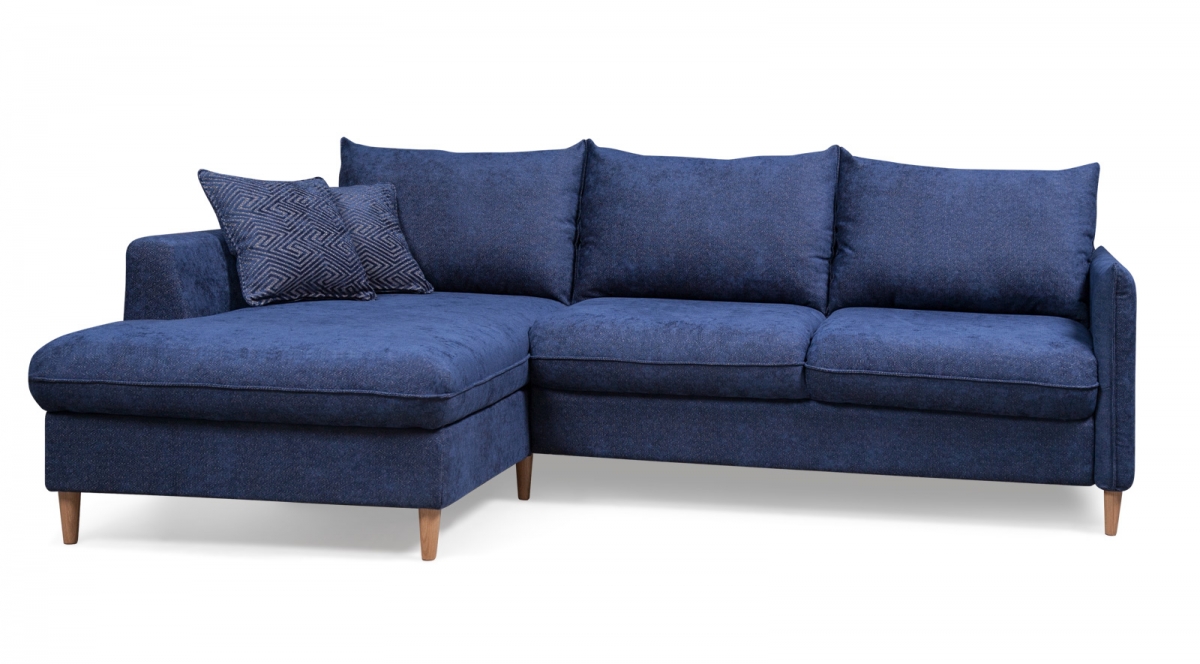 We love the Mega corner sofa bed. Ticking all of the boxes of style, comfort and practicality this sofa bed offers a spacious sleeping area of 140 x 210 cm. Under the long corner section of the sofa you will find a sturdy storage space, ideal for stowing away bedding so it is within reach at the end of the evening. The opening mechanism is the modern "Puma" mechanism which opens above the floor surface so no unsightly traces on floors or carpets.
Is Your Guest Room Ready?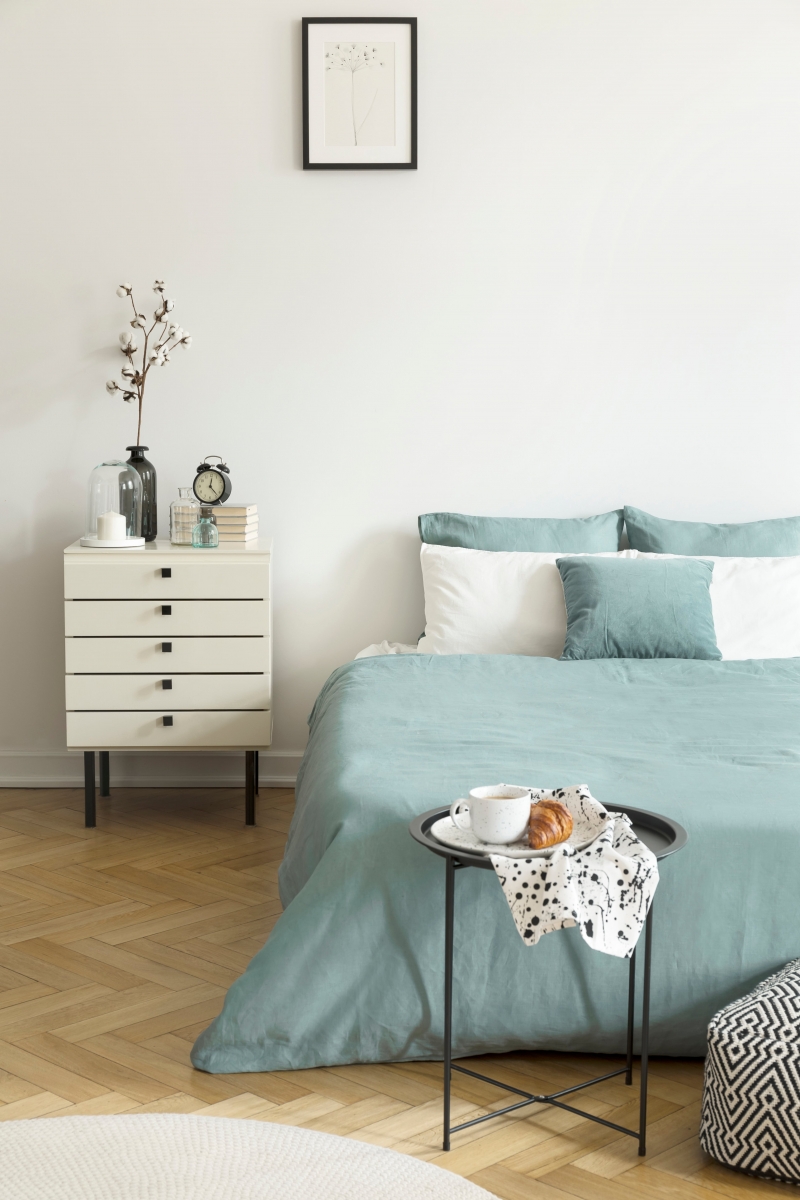 Is your guest room more of a "spare" room where things are stored, hung, hidden away for another day? If you can't see the bed and close your door on your spare room it may be time to make sure that it is a welcoming haven for your guests so that they feel comfortable and at home. Treat your guest room like a hotel room, we are not suggesting tea and coffee making facilities, but rather what would you expect to find in a room to make your stay comfortable and self-contained.
1. Dressing Table
A dressing table and mirror is as much for you as it is your guest. Firstly, a dressing table gives your guest a place to get ready at their leisure away from the bathroom, secondly you avoid makeup spillage and stains on your flooring as they have somewhere safe to place them.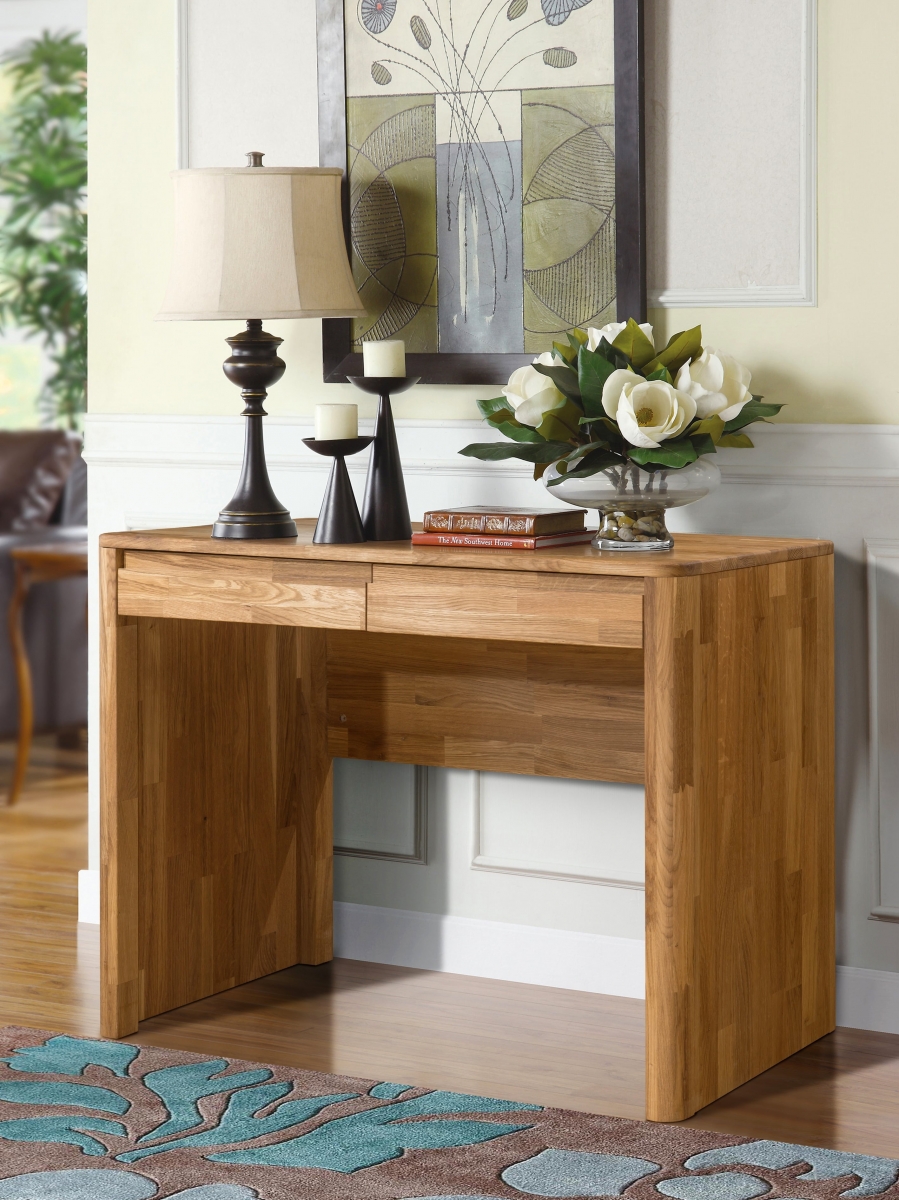 Lausanne Dressing Table
2. Pillows and Blankets
Are you a side sleeper? A back sleeper? A front sleeper? Do you like to be warm and cosy or do you prefer to be nice and cool? One Pillow or two pillows? The list is endless. The point is that everyone has a preference to how they sleep. Of course, you can't cater for all eventualities but you can offer your guests a little choice. Provide two pillows per guest so that they have the option to use both or just one. Opt for a thinner duvet and offer blankets should your guest require them. These can double up as throws to layer and make your bed look beautiful and welcoming.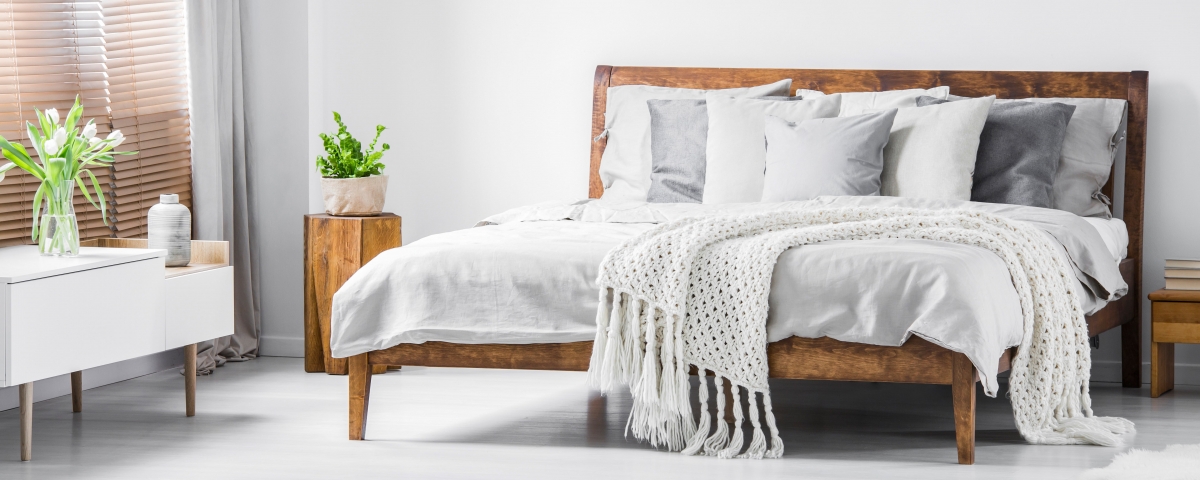 3. Storage
Make sure your guests have somewhere to keep their belongings rather than living out of their suitcase. You may already have some storage in your guest room, however, it is always nice to give them a dedicated space for their things. We suggest choosing a versatile chest of drawers, the surface can then be used to add some candles and accessories to add a welcoming touch.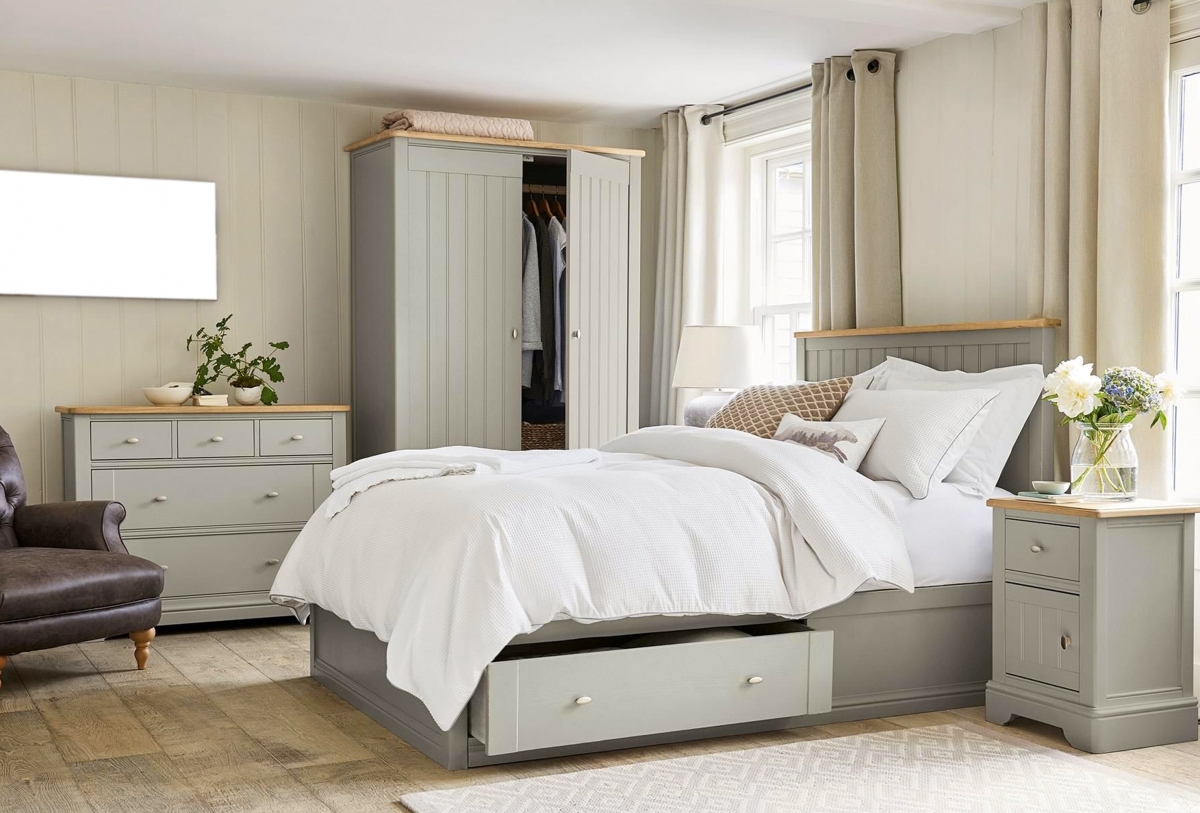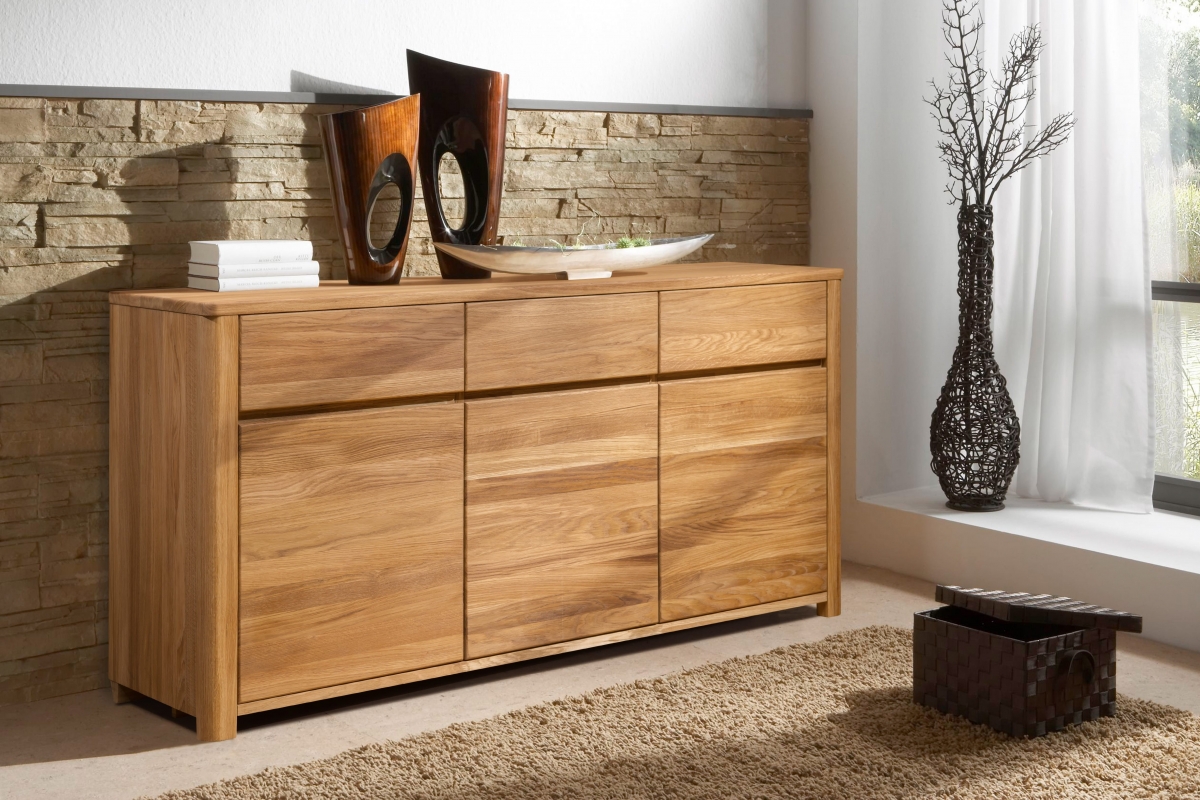 Lausanne Storage Unit 3
We love our Lausanne solid oak range of furniture. With many pieces to choose from in this versatile range you can choose to add storage to your existing décor or completely kit out your guest room. Pictured here the Lausanne wide unit offers plenty of storage for your guests. If you are working in a smaller space the Lausanne tall set of drawers offers plentiful storage to make keeping your guests belongings tidy a breeze. 
Add some finishing touches with beautiful bedding, throw cushions, flowers and candles and create a space that your guests can truly enjoy. The only problem is they may not want to leave!
Discover more about storage units