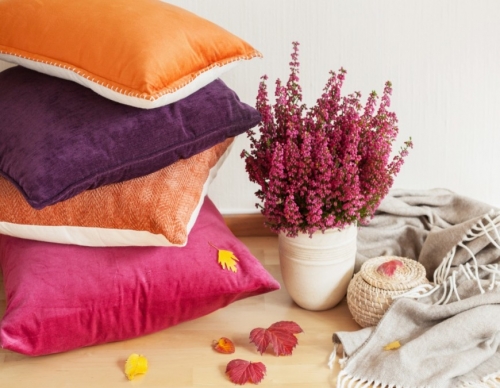 Tips from Housera on how to add texture to your décor to complete your home like a professional interior designer.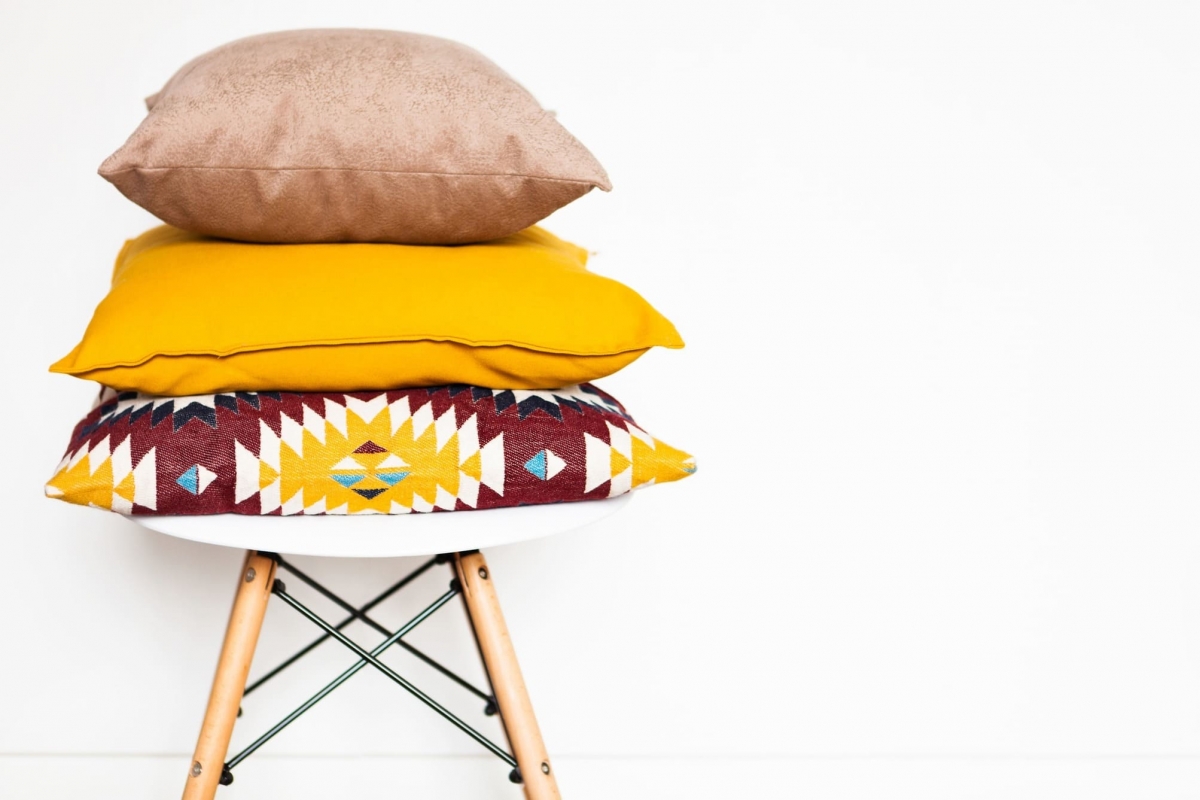 4 Ways to Add Texture to Your Home and Decorate Like an Interior Design Pro
Before you embark on your next interior design project take a step back. Rather than focusing entirely on the colour scheme, functionality and furniture pieces and getting lost in practicality, take a lesson from the pro's and pay attention to the little things that bring a room together and give it that gorgeous, show home finish.
We are going to take a look at how you can use textures to add another dimension to your room taking it from nicely decorated to wow!
What is Texture?
In interior design terms texture is something with a tactile quality that stands out.  It can be soft, velvet cushions, knitted rugs, upholstered furniture or it can be on solid surfaces such as wood, granite, stone. 
Simple ways to introduce texture to your décor are with a gorgeous rug. Whether your taste leans towards a thick sheepskin rug or a woven or knitted rug, with the right placement a rug can pull a rooms décor together beautifully. 
Try mixing it up with different textures on your cushions. Combine tapestry, embroidery, sequins or even fluffy cushions for an interesting design feature.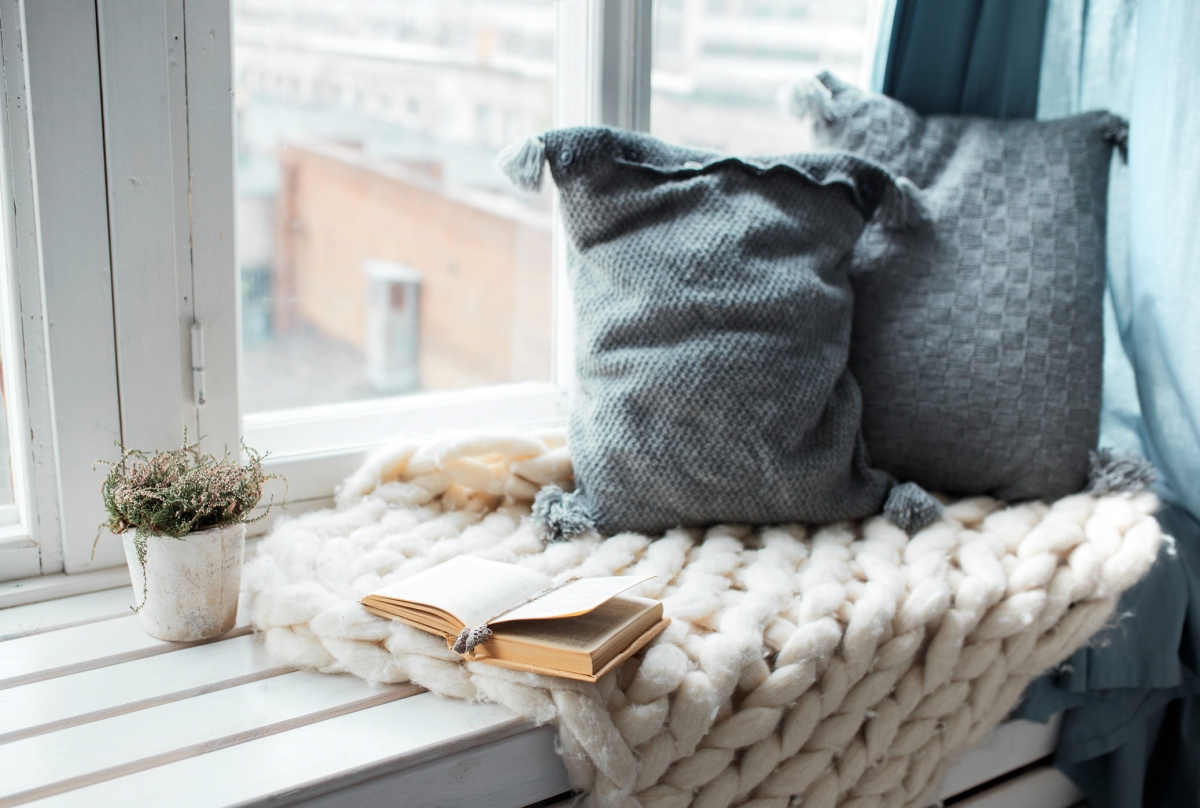 1. Learn to Layer
One thing that sets the professionals apart from a DIY interior designer is their layering mastery. This is a skill that, luckily is fairly simple to perfect. Here's how:
Start with a large piece that you would like to dress, such as a velvet accent chair. Add a throw in a contrasting texture, finish with a variety of cushions in different textures and sizes until you are happy with the arrangement. The beauty of layering is that you can have fun, experiment and really show off your creative skills.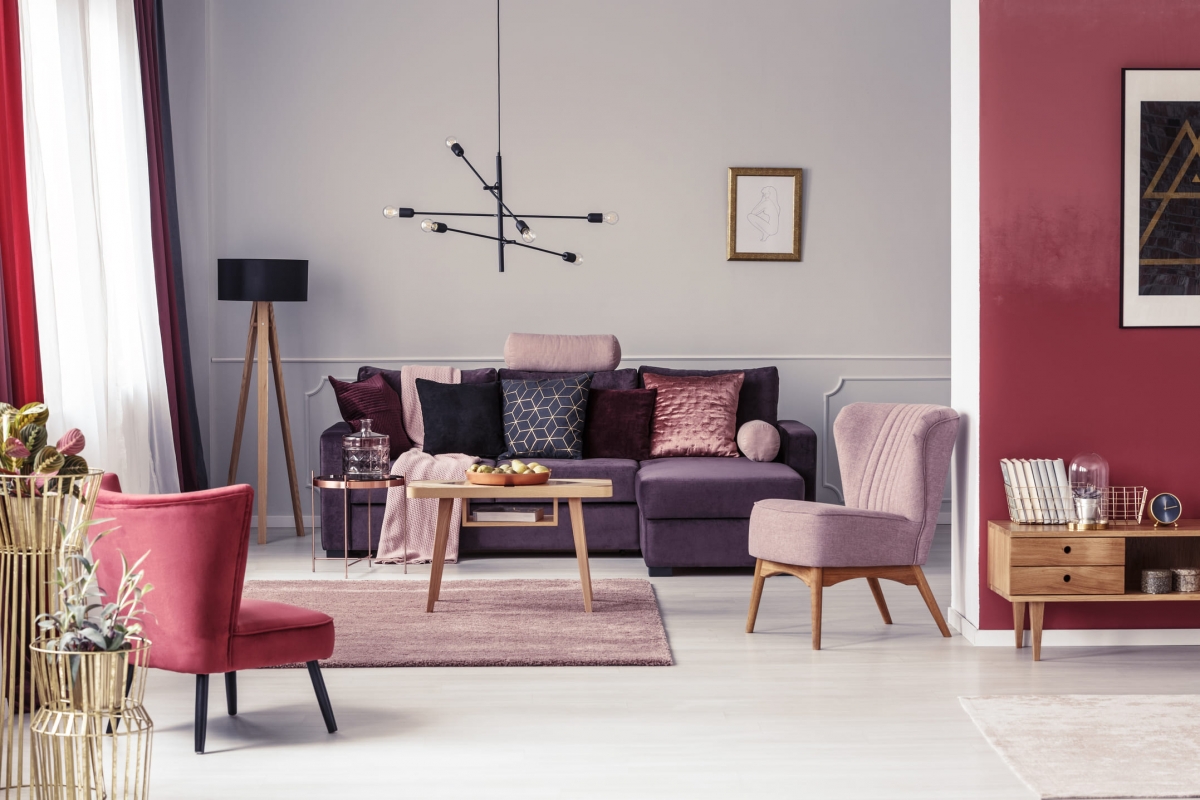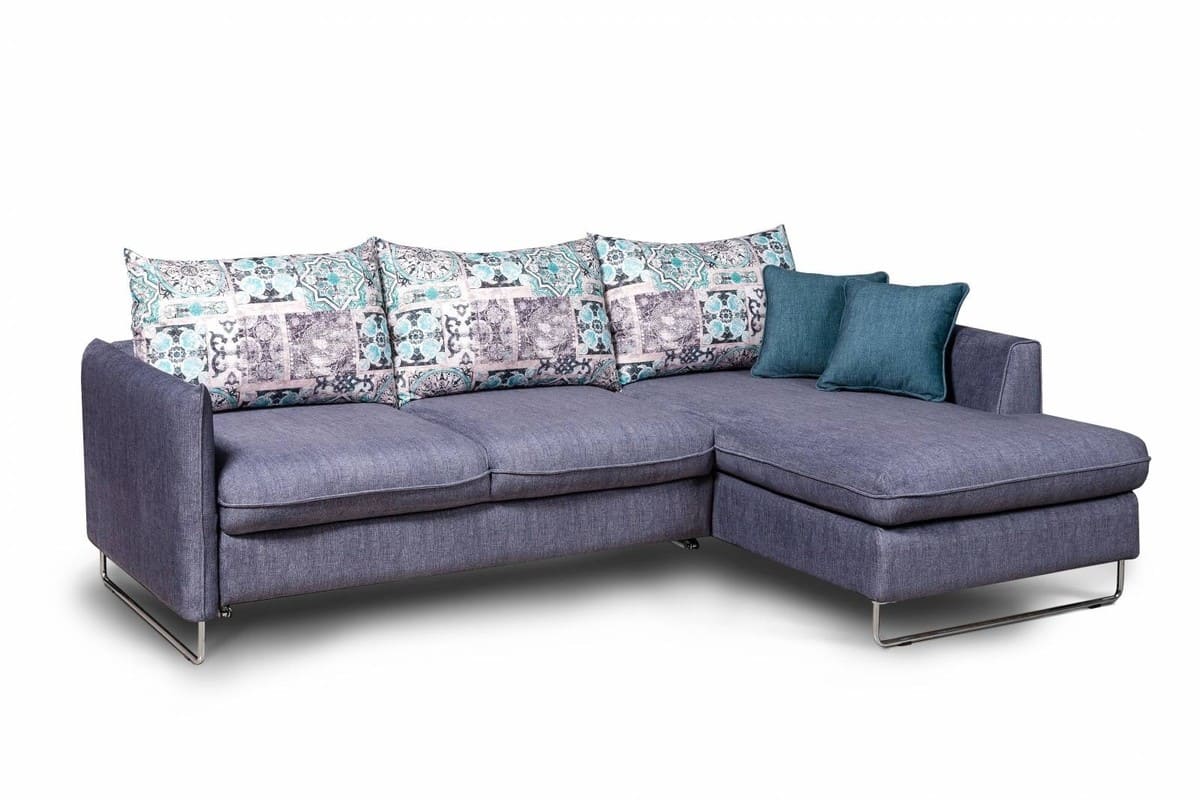 2. Fabrics are you Friend
There are so many wonderful fabrics out there that have a naturally beautiful texture. Our flaxen linen is one of them, an all-natural fabric that's soft texture, that improves with use is impossible to imitate with mechanical processes. Linen is 30% stronger than cotton so a perfect choice for a busy living area. For the eco conscious shopper linen is fully biodegradable. 
Add a sleek shiny satin to your décor for a sophisticated look. Fur has a soft strokable appeal, linen is light and airy, a lovely thick knit is cosy and warm, velvet is opulent and luxurious, put them together and you have a sensory explosion. When done right mixing fabrics gives a beautiful finish to any room. Rugs, cushions, throws, curtains, mix it up and enjoy your creation. 
3. Look for Textures in Unusual Places
When you think of texture you probably think more about fabrics. Don't overlook more unusual ways to inject some texture to your project. A well-placed wooden piece will add interest for example.
Texture can and often does, come from the room itself. For the bold interior designer, industrial wall finishes offer a stunning backdrop to a design project. 
If you are on a budget a fantastic way to add texture to a room is with plants, group various types together for an attractive display.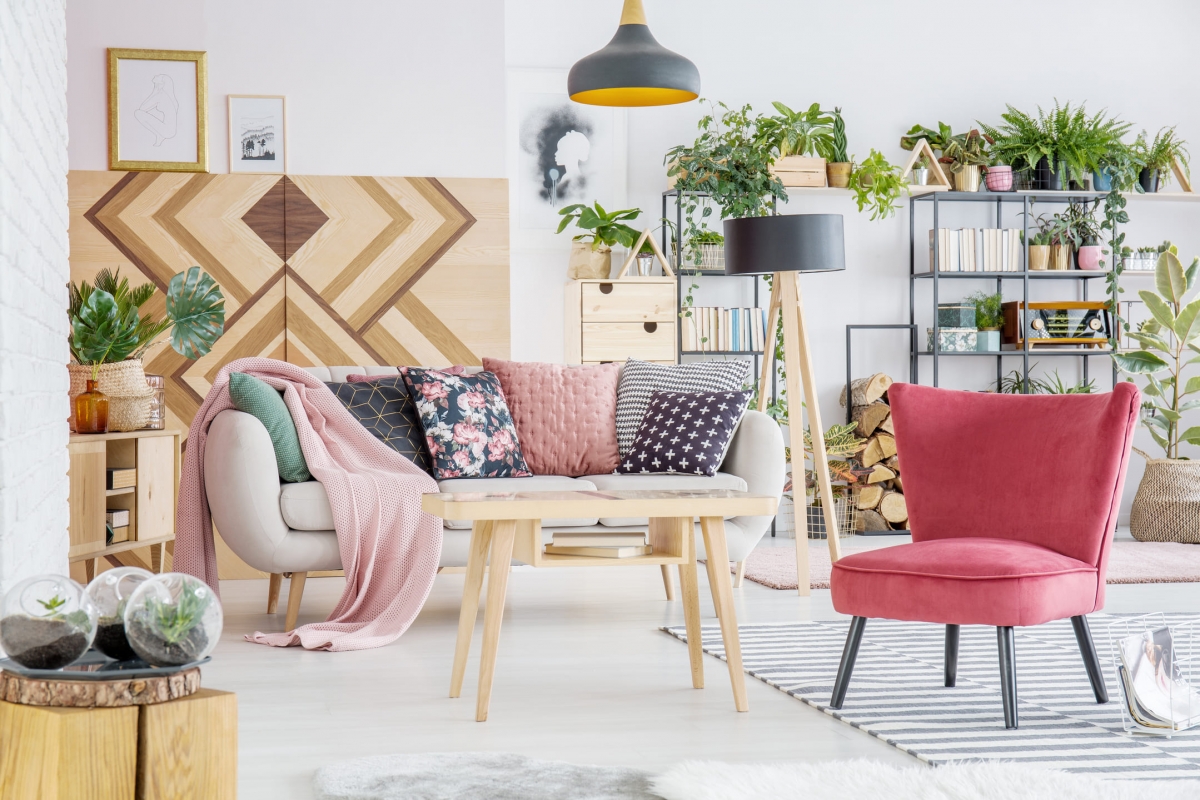 4. Have Fun, But Don't Go Overboard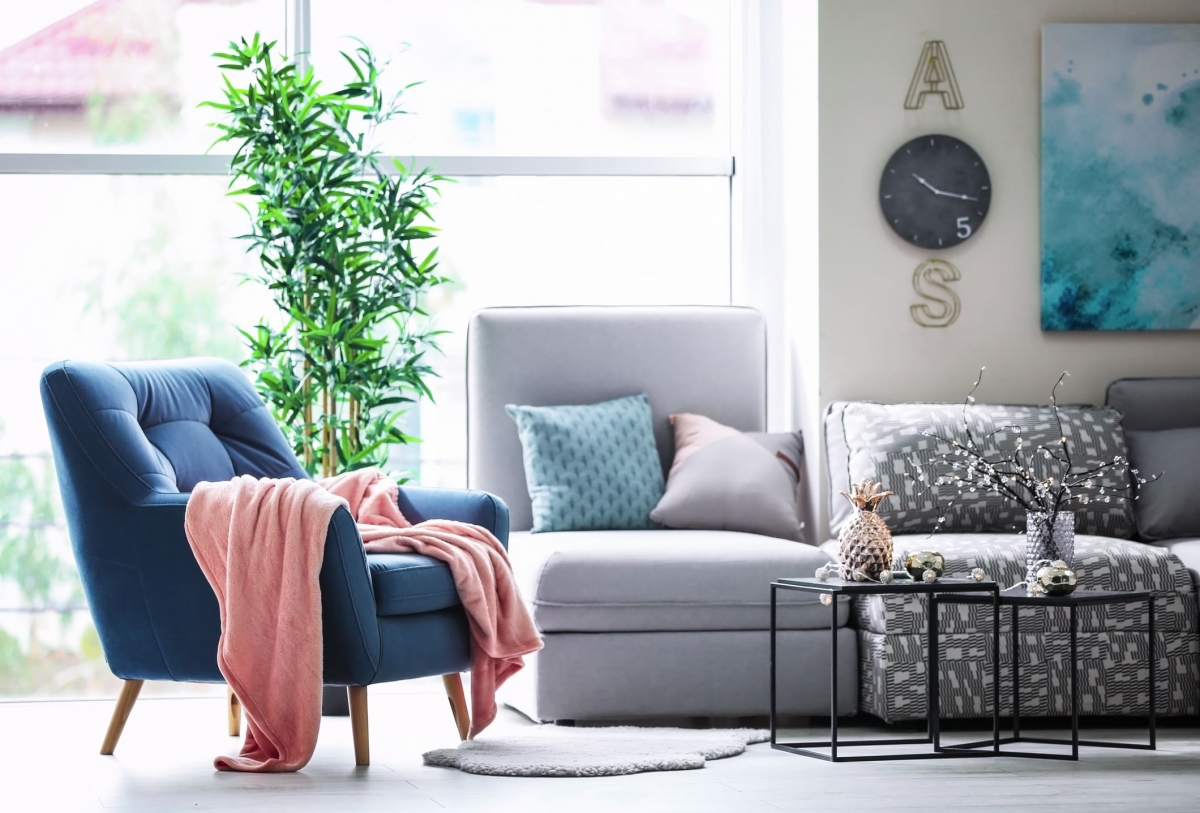 There is a fine line between adding texture to a room to finish the look and getting a little over zealous and overwhelming the space. The key here is to aim for a few key textures that are quite different, too much of the same can lose the desired effect. A great place to start with textures and layering is soft furnishings. Once you feel more confident you can start to introduce more. 
There you go, a few tips to add texture to your design project.
Enjoy "texturising" your home. 
Shop Now.
Polo Corner Sofa Bed
Berg Sofa Bed